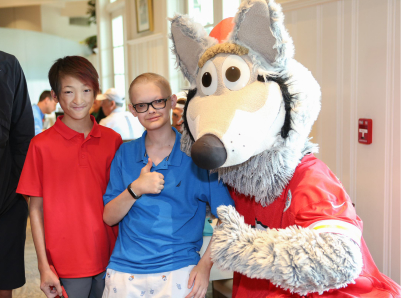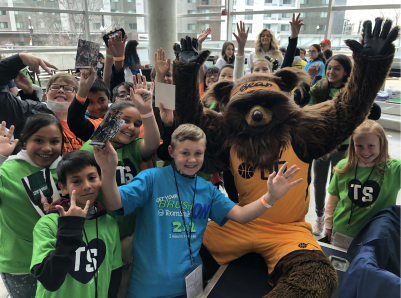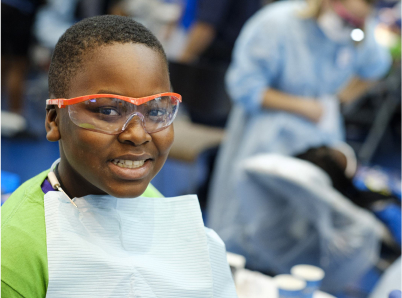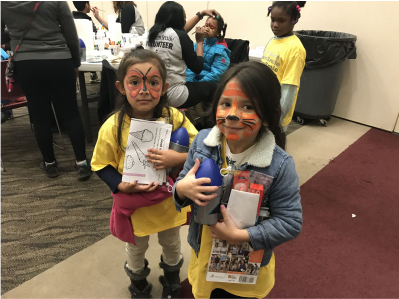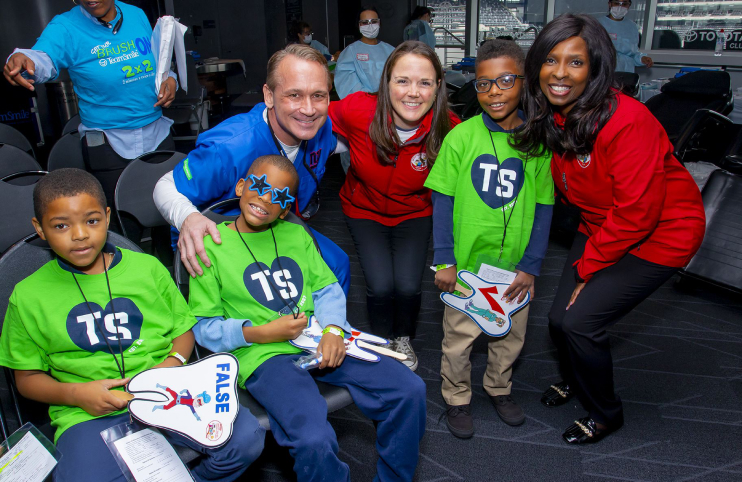 A Dental Home is the ongoing relationship between a child and a compassionate dental team who takes care of the child/youth's dental health needs in a family-centered way.  This is the dental team that the child will visit regularly (every six months) for periodic checkups — to catch problems early and to be sure teeth are healthy.  Children with a dental home are more likely to receive appropriate preventive and routine oral health care at the right time, reducing the risk of preventable dental disease and costly dental care later in life. TeamSmile and DentaQuest believe that every child deserves a fair shot at good oral health and the chance to live a healthy and productive life.
The TeamSmile Dental Home Project, Powered by DentaQuest will connect at-risk children with a dentist and long-term dental care resources. As such, the impact of a TeamSmile program will have a tremendous ripple effect in the lives of children throughout the country.
Thus far, in 2022 alone, we've seen over 3,500 total children at TeamSmile programs, and over 1,200 of these children don't have a dentist. Thus far, we've already connected over 800 of these children with a dental home in their community, and we continue to work to find dental homes for the additional children. The connection is made with dentists that have agreed to take their Medicaid or serve these TeamSmile children for free.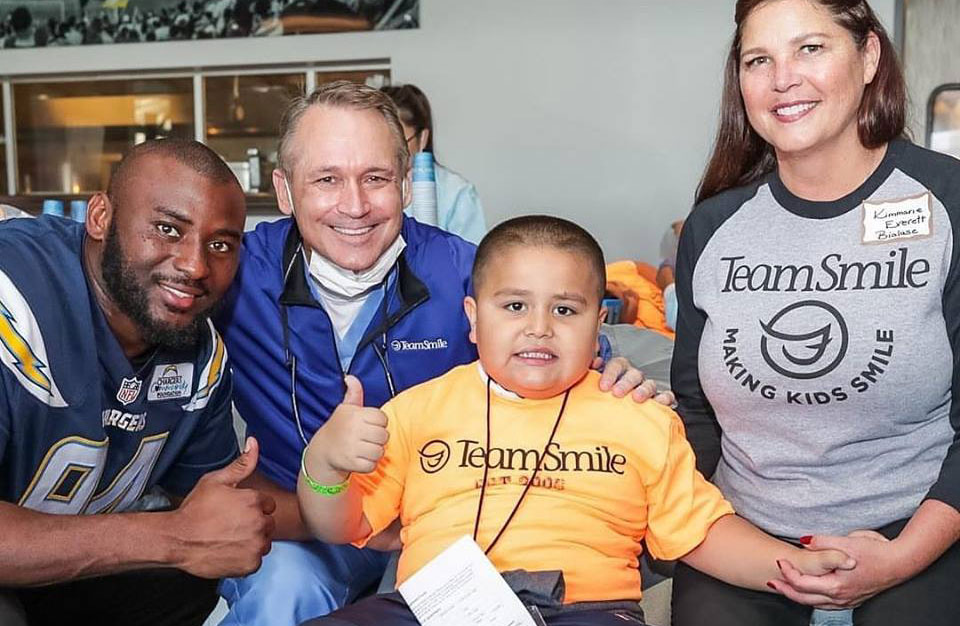 "We are so proud to launch the Dental Home Project, Powered by DentaQuest, as this venture will ultimately have a positive and lasting impact on thousands of children in need throughout our country. It's a major initiative that will allow TeamSmile to fulfill our mission to a much greater degree. We are tremendously grateful to DentaQuest for their belief in this project. Together, we WILL make a difference!"
John McCarthy, Executive Director of TeamSmile.
"We are so proud of our work with TeamSmile in communities across the U.S.,"
"Partnering with local dental teams, our employees, business partners and community volunteers, we're teaching more kids about the importance of prevention and giving them a fair shot at good oral health. Good health starts in the mouth, and connecting people with the care they need to be healthy is a key part of our Preventistry platform."
Steve Pollock, President & CEO of DentaQuest
DentaQuest is a national sponsor of TeamSmile clinics across the United States. DentaQuest is a purpose-driven oral health care company dedicated to improving the oral health of all. We do this through Preventistry® – our all-in approach to better care, expanded access, value-based financing, and innovative solutions. We manage dental and vision benefits for 27+ million Americans and provide direct patient care through our network of more than 85 oral health centers in 5 states. We provide outcomes-based, cost-effective dental solutions for Medicaid and CHIP, Medicare Advantage, small and large businesses, and individuals nationwide. And, we've invested more than $200 million in grants and programs to achieve measurably healthier communities across the country. By advancing prevention-focused oral health, we will achieve better overall health for everyone.