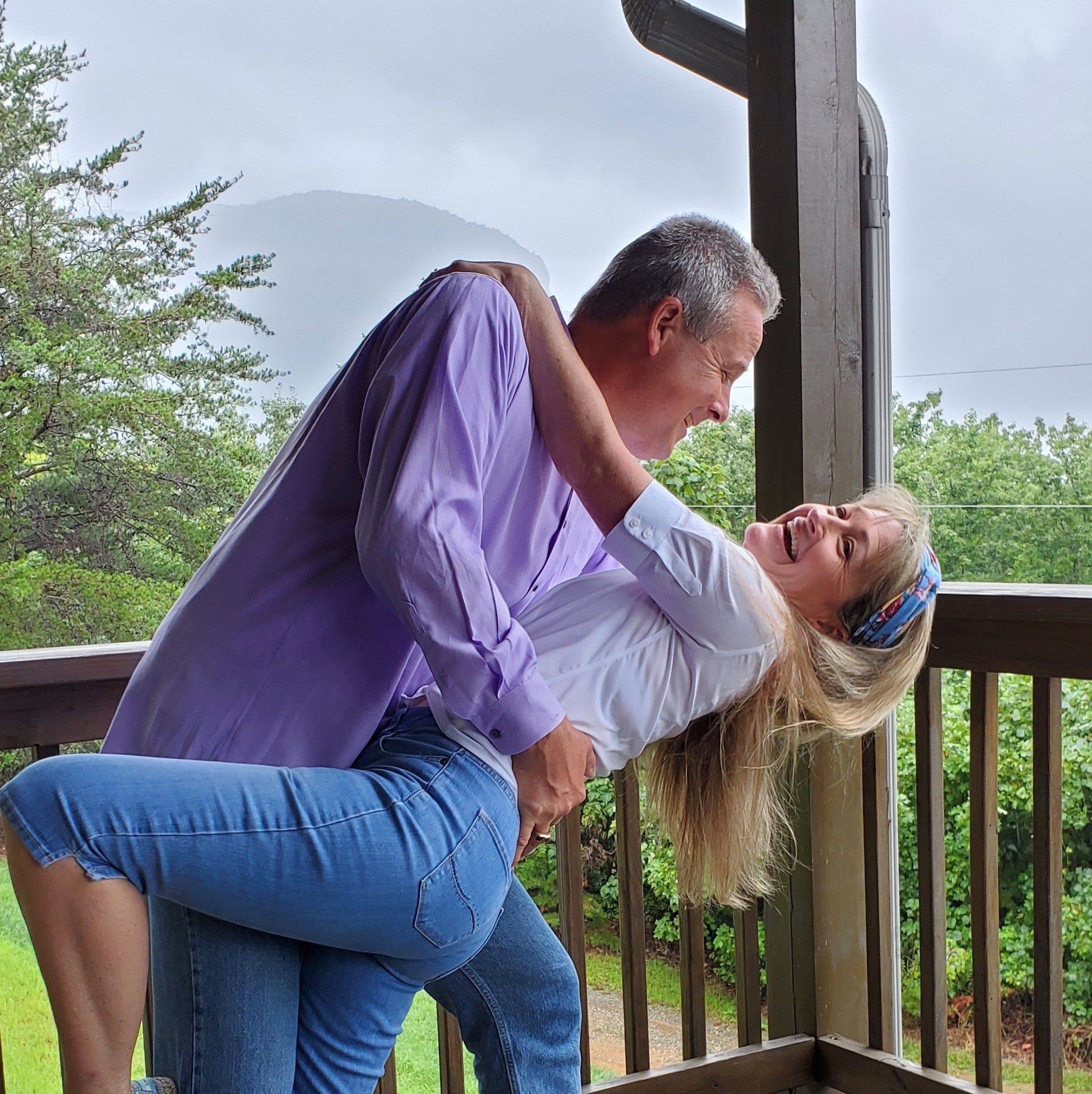 TeamSmile's 2023 Dancer Koni Clements
About Koni Clements:
Hi. I'm Koni Clements and I'm honored and proud to represent and sponsor TeamSmile at the upcoming Dine and Dance with the Stars.  A little about me. I'm a devout Christian mother of 4 beautiful kids, 2 grandkids (and another soon to come)…along with a husband of 35 years, I have been blessed beyond my dreams.  It is a true honor to sponsor TeamSmile.  The work they do to provide desperately needed free dental care to underserved children throughout America is so awesome.  Their unique model of combining professional and collegiate sports teams with bringing children to the dentist whom in most cases have never been to the dentist, provides a positive experience that the child will never forget. 
A little about my dancing skills.  While I love to dance, I'm a novice at best.  I'm honored to just have the opportunity to compete against other very talented contestants.  I will tell you this.  When I commit to something…I'm all in!  Your donation and sponsorship will not only go to a worthy cause…but I will be giving it all I've got to represent TeamSmile and to justify your donation!  And finally… I also want to thank the BMA Foundation, Jerry, Julie and the entire board of directors on giving me the opportunity to support this very special foundation in memory of Brian.  God Bless and thank you all for your support!