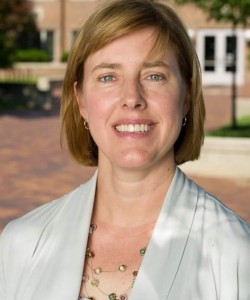 Dr. Kami Thomas brings her extensive education background to TeamSmile, having spent over two decades in the field. She began her journey as a junior high school math teacher and basketball coach and later transitioned to higher education administration. Her passion for helping children and young adults reach their full potential drives her commitment to making a positive impact in their lives.
Throughout her career, Dr. Thomas has served at three prominent universities in the region – the University of Kansas, the University of Missouri-Kansas City, and Kansas City University – where she was responsible for managing residential life, student advising, and enrollment.
In addition to her professional achievements, Dr. Thomas is dedicated to giving back to her community. She has served on the board of directors for SAVE, Inc. and Longview Chapel Christian Church. She has also been an active participant in her children's extracurricular activities, serving as a leader in Girl Scouts and coaching youth basketball, soccer, and volleyball.
Dr. Thomas holds a bachelor's degree and a master's degree in secondary education, and a Ph.D. in higher education administration from the University of Kansas. She resides in Lee's Summit, MO with her husband Jim and their children Erin and JT.