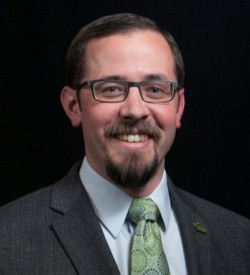 Brian recently managed strategic business development activities for Medicaid, Medicare Advantage, marketplace, commercial and vision plans. Previously, he launched The RAIL Group, a strategic business development consulting firm, where he leveraged 15+ years of corporate strategic planning, management, leadership development, and business development experience with small and large businesses, nonprofits, associations, and educational institutions.
Prior to starting The RAIL Group, he held numerous executive and business development roles at privately owned government contractors providing management and technical services consulting from IT to healthcare to international development. He has also represented the interests of various associations, local governments, and businesses to the federal government.
Brian's career has focused on building businesses through strategic planning, competitive intelligence, business development, proposal development processes, and operational best practices. Brian resides in Alexandria, VA with his family.