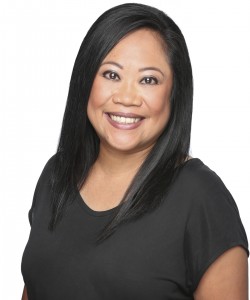 Maria Eiserman has worked for TeamSmile for the past 4 years. She first learned about TeamSmile from a news story that highlighted a local program. She loved what TeamSmile did and wanted to use her background in social media to help TeamSmile grow. She has grown TeamSmile's social media to include Facebook, Twitter, and Instagram. She loves to post information about the programs and first- hand impact TeamSmile has on the children, the teams, and the volunteers.
Over the past years, her job has grown to include identifying local children organizations, specifically at-risk groups, and invite them to be a part of the TeamSmile experience.  Don't be surprise to pick up the phone and hear Maria's voice.
She is also heavily involved in dental recruitment for TeamSmile programs. TeamSmile programs rely heavily on dental professionals volunteering their time and talents to help ensure successful programs; she works with past and new volunteer recruitment.
Don't forget to follow TeamSmile on Facebook, Twitter, Instagram and YouTube to see the excitement behind their programs.