Because Of Our Volunteers
In 2017, TeamSmile conducted 19 programs, served 3,915 children and provided $1,622,739 worth of free dental care and oral health education.
On average, we provided $85,407 worth of free dental care and oral health education per program, averaging $424 per child.
      To show our appreciation for those who take their valuable time and donate it to our cause, we've teamed up with TiScrubs to provide a complementary set of medical scrubs to each dentist. On the day of the program, you will receive your scrubs with the participating team's logo embroidered on them, to help you remember the children whose lives you helped to improve.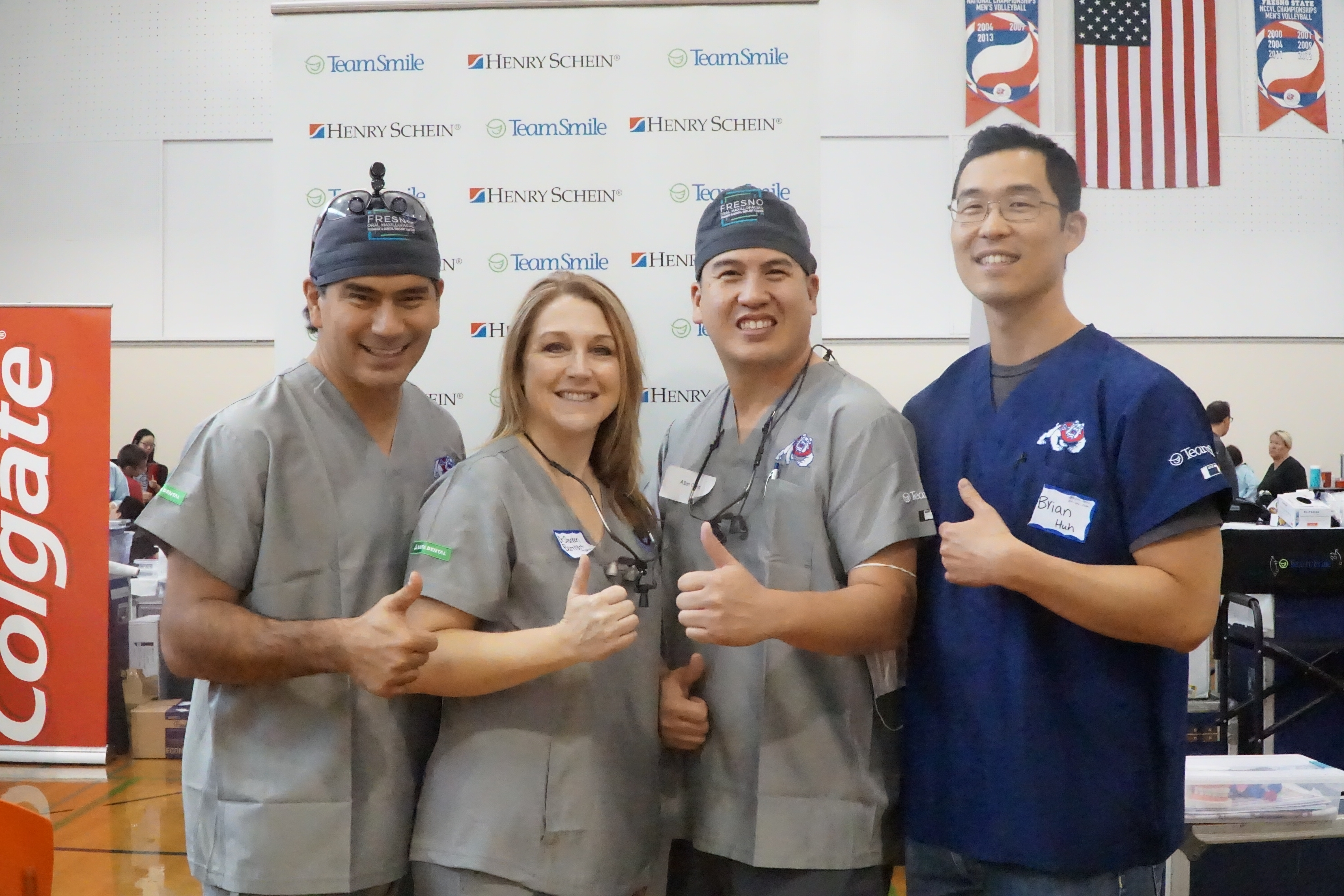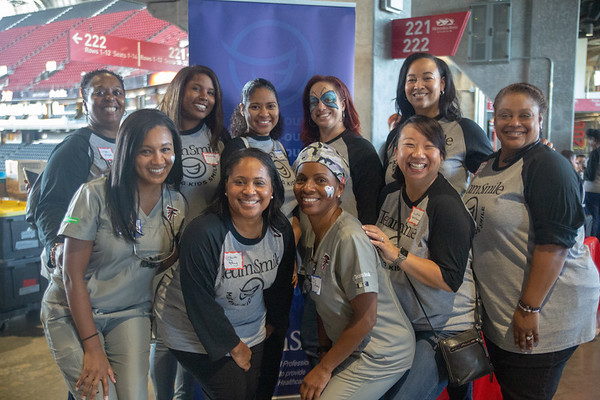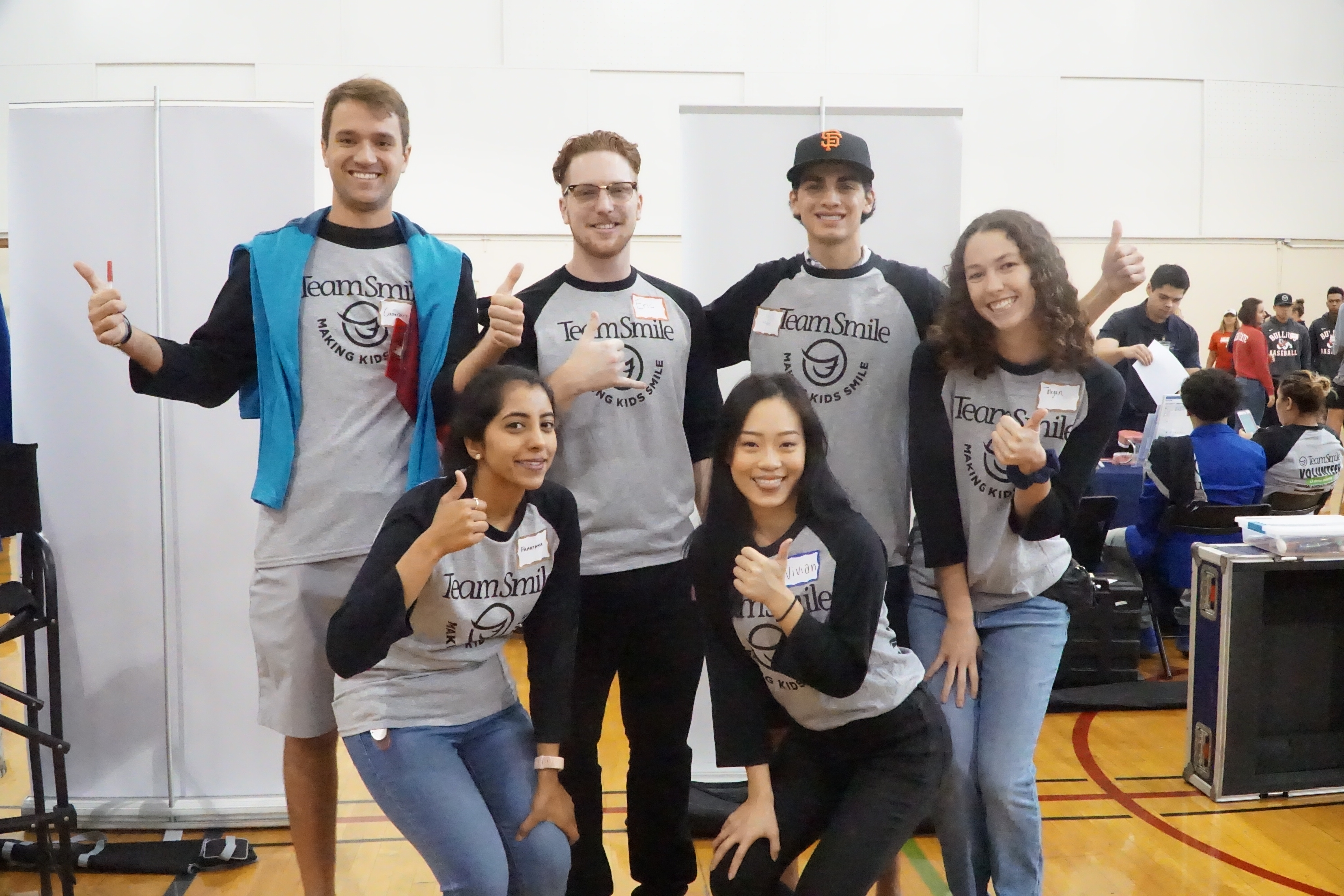 Your Gift of Time – Volunteering
Time is one of the most valuable gifts that a person possesses. When used without thought, it can be wasted; but when used with a sincere definition, it can change the world. TeamSmile is an organization that relies heavily on people giving of their time. When a person chooses to give their time to a TeamSmile program, they have made the choice to make a difference in the lives of children in our communities. They have opened their hearts, given their talents and most importantly given a gift that can change a child's life for years to come.
"I want to thank TeamSmile again for all of their help this year to make our event in Milwaukee so great! It is such an honor being a part of such a great cause! I will look forward to it again next year as it is such a worthy cause and I feel so satisfied during and after! Keep up the great work as it is greatly appreciated! Thanks for including me!"
Bruce Winter, DDS – The Brewers Program 2013