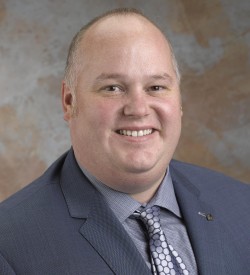 Kansas City, Missouri native Tim Long is a second-generation dental sales professional and joined ACTEON North America in March 2007 as a territory representative covering MO, KS, NE and IA.
Since 2007, Tim has held the positions of Western Regional Sales Manager, National Sales Manager, and Vice President. He was promoted to Chief Operating Officer (COO) in January of 2011. Tim holds a degree in Business Administration from Avila University (Kansas City, MO) and oversees the dental and veterinary divisions of ACTEON North America.
Tim's primary role is to expand ACTEON North America's market share with a focus on ACTEON North America's dealer and OEM partners.