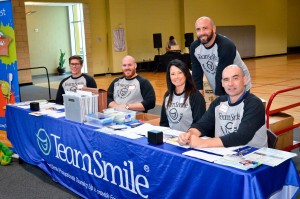 Check In & Check Out
Check In Desk – Registration of children entering dental clinic.
Computer Entry – Enter each child's information into Dentrix.
Check Out Desk – Transfer treatments completed to a form for each child to take home.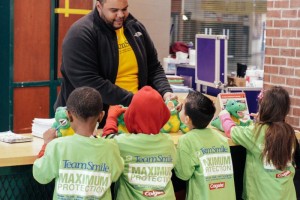 Education Area
Will teach children about the importance of oral health care, all teaching materials are provided.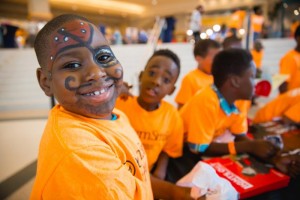 Face Painting
No need to be a professional artist for this volunteer position – we provide all supplies, including stencils and example photographs.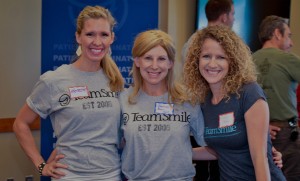 Runners
Will escort children between stations and chaperone children in waiting areas.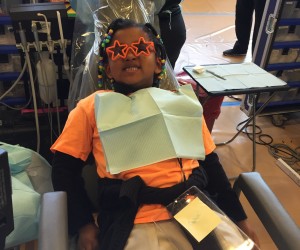 Photographer
May use own personal camera or utilize TeamSmile's GoPro to take photos and videos at the program.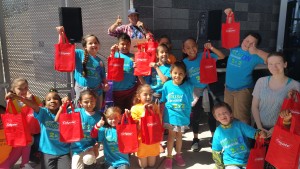 Physical Activities Area
Entertains and interacts with children in physical activity area. Directions and activities provided.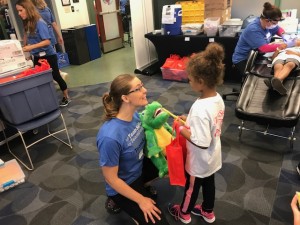 Translator
Help bridge communication barriers with children and/or parents.
Central Distribution
Will be utilized to distribute instruments and dental materials.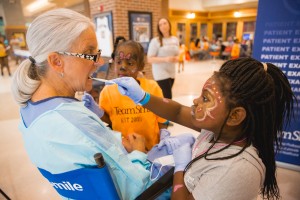 Dental Assistant
Will be utilized in x-ray, sterilization, central distribution, or at treatment chair assisting a dentist.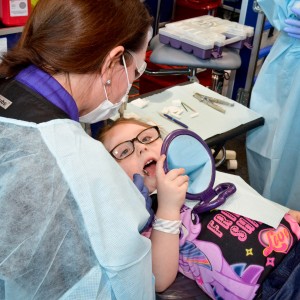 Dentist
Will be utilized in patient exam, x-ray, or assigned to a dental treatment chair.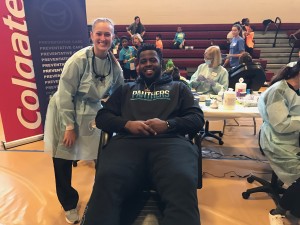 Hygienist
Will be utilized to perform scaling, polishing, and/or placing sealants.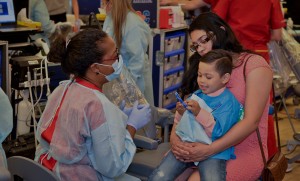 Medical Professional
Will review children's medical history at check in.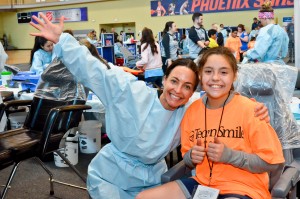 Sterilization
Will be utilized to sterilize dental instruments.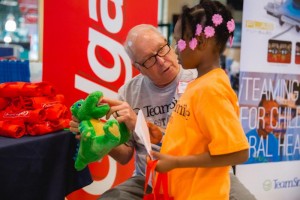 Student Dental Assistant
Will be utilized in x-ray, assigned to a dental station as a runner, or in the sterilization area.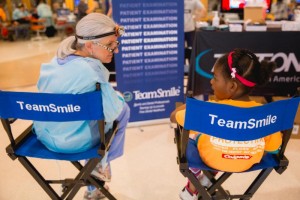 Student Dentist
Will be utilized in x-ray, patient exam, or assigned a dental treatment chair depending on the student's level of education.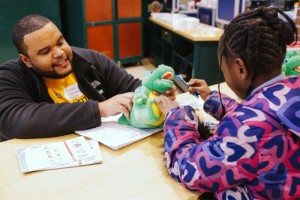 Student Hygienist
Will be utilized in the preventative care area.